Speech and Language Pathalogy Unit
Our ability to speak helps us to know more about the wonderful world we live in. It helps us to communicate our ideas and emotions to other people. This act cannot be mastered by many due to a number of reasons, thus, delay in speech and language should be addressed in time. A proper therapy enables the effected people to communicate to the best of their ability.
Delayed Speech and Language
Besides hearing loss in childhood, there are other factors which can cause delay in speech and learning, such as:
Mental retardation
Emotional disturbance
Poor speech/language stimulation
Brain damage
Children with delayed speech and language need professional help which is essential for developing speech communication skills.
Various diseases such as lesions in the brain (e.g. stroke), supraglottic tumors, traumatic brain injury, degenerative diseases, cerebral palsy, chemotherapy patients, laryngectomy, tracheostomy, and clefts result in swallowing disorders (dysphagia). Compensatory and therapeutic techniques are carried out to improve swallowing.
Although the hearing impaired child has the ability to speak, he can neither hear what he has to produce nor correct his poor imitations. Such children need immediate audiological help to find out how much of the child's hearing ability has been left intact. Depending upon whether the hearing loss is mild, moderate, severe or profound, a hearing aid has to be fitted. A hearing aid or cochlear implant helps the child hear better and auditory training is important for listening. Speech and language stimulation helps the child to step into a talking world and learn more about it. Hearing loss can also occur after we learn to speak.
Depending upon its severity, it can not only disrupt listening to other's speech but also one's own speech.
Articulation and phonological therapy
Child language intervention
Remedial intervention for late bloomers
Therapeutic intervention for autism
Dyslexia intervention
Mental retardation remediation
Behavior management
Accent modification
Speech therapy for cleft lip and palate
Stuttering intervention (stammering)
Aural rehabilitation for hearing impaired/cochlear implant
Sign language for hearing impaired/deaf
Voice therapy (e.g. nodules, polyps, voice change)
Aphasia intervention (e.g. language therapy after stroke)
Speech intervention (e.g. language therapy after stroke)
Speech intervention for motor disorders
Oral motor rehab
Cognitive rehabilitation (e.g. traumatic brain injury)
Swallowing management
Saliva/drooling management
Peadiatric development screening
Administration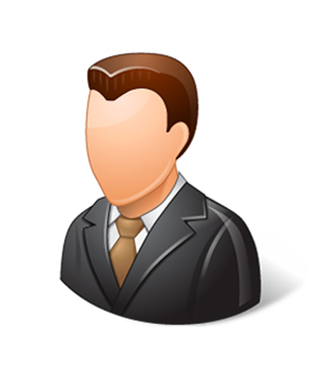 Dr. Ahmed Asif
Head of Department
Department of Neurology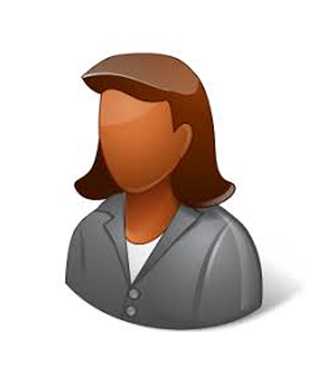 Dr. Mehreen Raza
Assistant Manger